Growing Food. Growing Community. Growing Connection
Sustain your own community for in so doing, you sustain the world.

Francie Randolph
Sustainable Cape News
Updates on our organization's latest programs, events, and initiatives!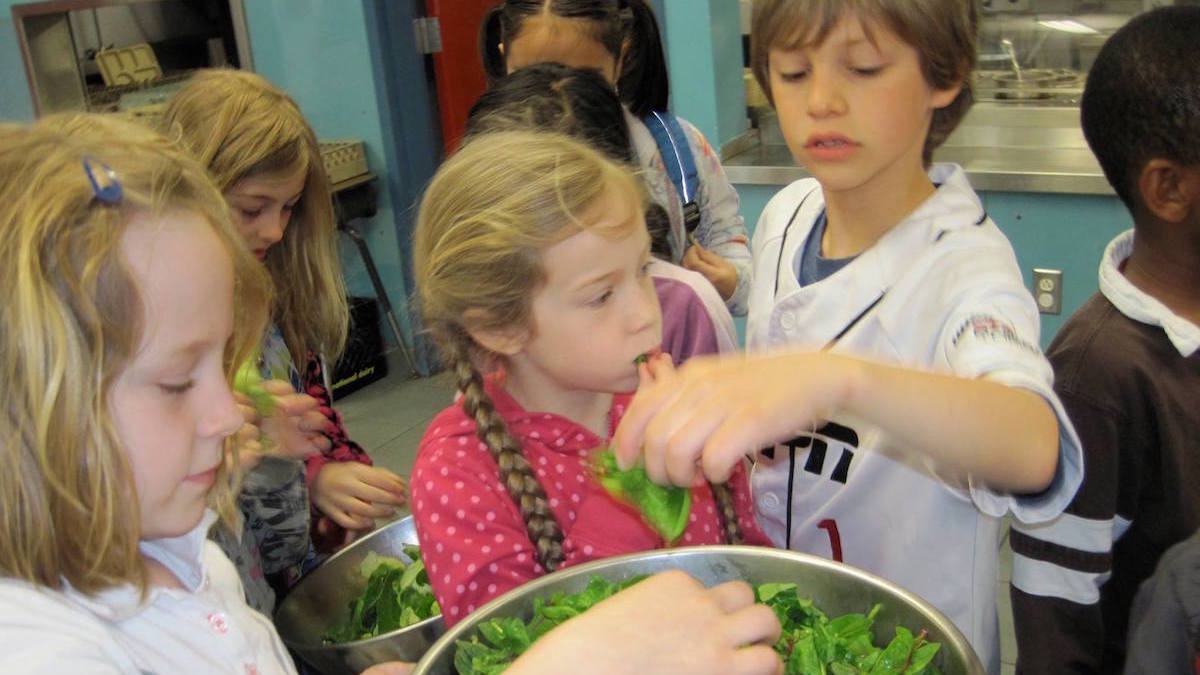 Meet the Farmer Program Update!
Sustainable CAPE, following our mission to "celebrate local food while educating about its connection to the health of our bodies, community and environment", has been awarded a 2 year USDA Grant to improve awareness of, access to, and affordability of local food on the Outer Cape. Our organization was awarded this grant based upon a proposal to link schools to farmers markets and to coordinate a local food program – called the Meet the Farmer Program- in all Nauset Elementary Schools. Special thanks to Superintendent Tom Conrad who wrote a letter of support for our application and is enthusiastically supporting our work within the Nauset District schools!