Growing Food. Growing Community. Growing Connection
Sustain your own community for in so doing, you sustain the world.

Francie Randolph
Sustainable Cape News
Updates on our organization's latest programs, events, and initiatives!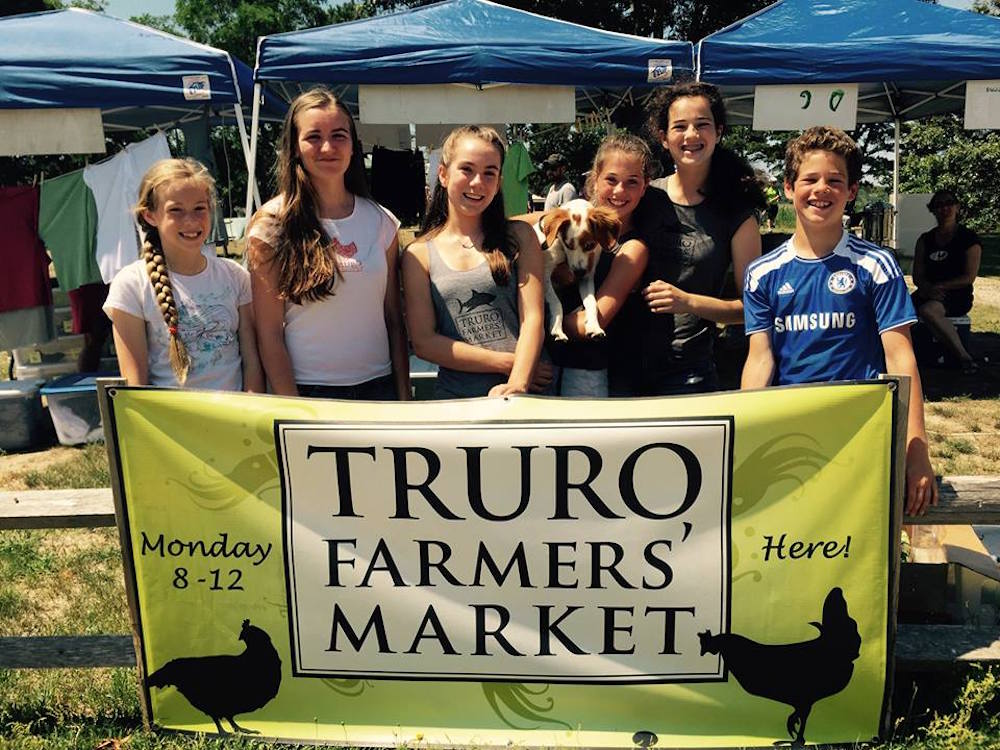 Farmer's Market Summer Update!
2016 Truro Farmer's Market: Open every Monday through August, culminating in the Truro Agricultural Fair on September 4! You'll find our outdoor market on the banks of the Pamet River in Truro Center. We offer fresh-picked fruits and vegetables, eggs, lobsters, humanely-raised pork / poultry / beef, breads & baked treats, chai & coffee, wine, mushrooms, honey, plants and flowers – all sold by a great group of people. We've organized community-led education & art tables, music and a beautiful spot for Cape Codders to sell food they've grown, raised, caught or made in Barnstable County.