Sustainable CAPE's Truro Agricultural Fair
Drop on by and enter your favorite hen, homemade pie, most beautiful bouquet and/or lots more!
Celebrating Agriculture, Aquaculture, Fishing and Farming, the Truro Agricultural Fair offers a delicious variety of locally harvested foods from land and sea. The fair encourages a deeper appreciation of the traditional harvesting industries taking place on Cape Cod today. It showcases the Cape's history, the foods currently grown and harvested, and connects the health of our local food system to our physical health, environment and future.
Learn More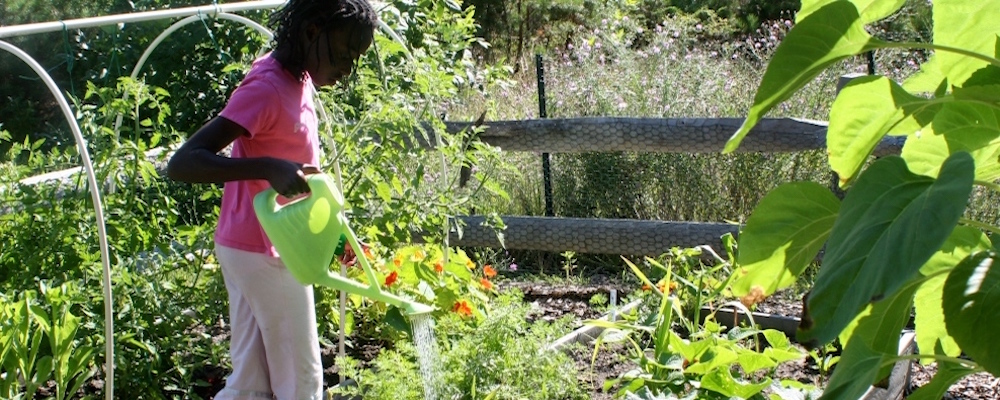 Sustainable CAPE's  Children's Community Garden grows year-round organic produce with participating K-6 elementary school children. Children plant, cultivate, eat (and enjoy!) local fruits and vegetables – resulting in improved health and a formative early connection to agriculture. We begin many classes with a rousing game of  Tag, You're Fit. Our popular Garden Goodie Bags are in high demand – children take them home to share what they have grown with their families. The young gardeners also deliver excess produce to their local school for the School Lunch Program.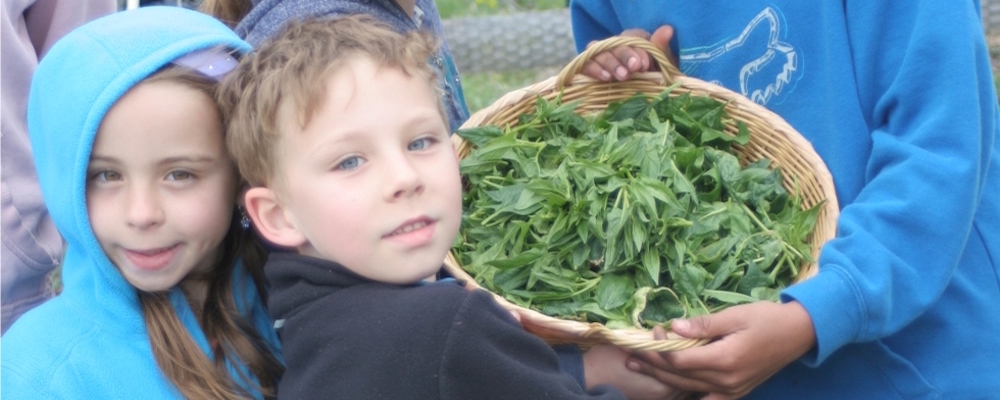 Sustainable CAPE is working with the Truro Central School (K-6) in developing a permaculture schoolyard where children grow food for their school lunch program and learn about healthy eating. We helped create a raised bed garden, and are assisting with additional beds to expand growing capacity. We are working towards adding a greenhouse, fruit trees, a wide variety of berries, rhubarb and beach plums in the schoolyard. We helped plan & supply the new "All Local Lunch" series. We have compiled and shared an extensive list of farmers and fishermen willing to sell to commercial institutions.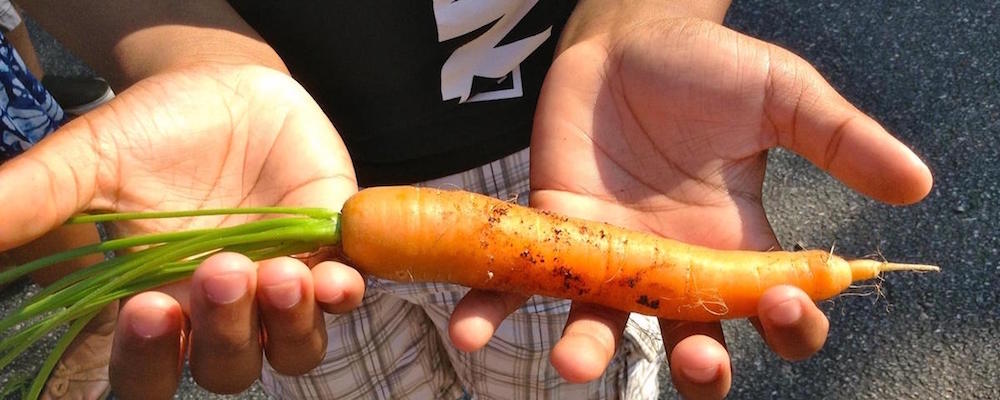 The Sustainable CAPE Farmers Market Coalition works together to help interested markets more easily understand, implement and run nutrition incentive programs. The nutrition incentive programs are designed to increase affordability of local foods for those on SNAP (food stamps) and those using WIC and Senior Discount Coupons. Through "FREE Fruit & Veg" Programs up to $10 of SNAP, WIC or Senior Discount money is doubled, effectively yielding $20 worth of Farmers' Market tokens to spend on healthful local food.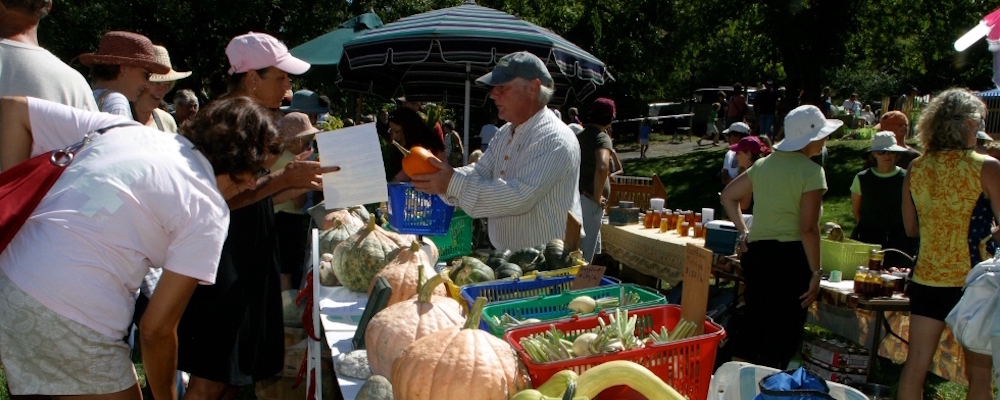 Truro Educational Farmers' Market
You'll find our outdoor market on the banks of the Pamet River in Truro Center. We offer fresh-picked fruits and vegetables, eggs, lobsters, humanely-raised pork / poultry / beef, breads & baked treats, chai & coffee,  wine, mushrooms, honey, plants and flowers – all sold by a great group of people. We've organized community-led education & art tables, music and a beautiful spot for Cape Codders to sell food they'vegrown, raised, caught or made in Barnstable County. Please join us!

Sustainable CAPE's Historic Harvest Garden serves as a National Park Service educational display at the Atlantic Research Center at Highlands Center at Cape Cod National Seashore in Truro, Massachusetts. Each spring  Native American and "wash-ashore" youth come together to plant a heritage garden with seeds sourced back to varieties grown in the 1600s. The garden is planted and blessed in traditional ways, and our connection to the earth is honored and explored.