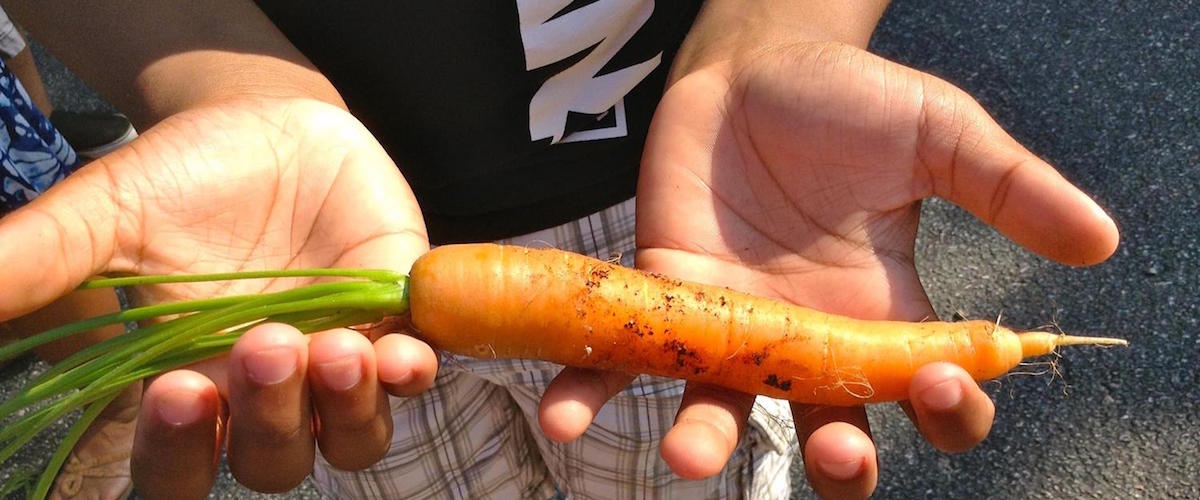 The Sustainable CAPE Farmers' Market Coalition
The Sustainable CAPE Farmers Market Coalition works together to help interested markets more easily understand, implement and run nutrition incentive programs.  Nutrition incentive programs are designed to increase affordability of local foods for those on SNAP (food stamps) and those using WIC and Senior Discount Coupons. Through "FREE Fruits & Veg" Programs up to $10 of SNAP, WIC or Senior Discount money is doubled, effectively yielding $20 worth of Farmers' Market tokens to spend on healthful local food.
Funds are driven to our local vendors, local food is more affordable, and we benefit our region's longterm health. We believe it's a win-win-win.
What does the Sustainable CAPE Farmers Market Coalition do?
The Coalition shares best practices and expertise, as well as offers tracking forms and literature to make implementing these programs easier for market managers, clients and vendors alike. We support markets in getting nutrition incentive programs up and running. In addition, the coalition jointly promotes those markets offering FREE Fruits & Veg Programs.Benefits for those running doubling programs include:
Coordinated print marketing and promotion – increasing public awareness of participating markets' nutrition incentives
Assistance in implementing Nutrition Incentive Programs – increasing affordability for all
Sharing printed materials – increasing comprehension of programs for vendors and clients
Market education for the public via press, social media, etc.
The coalition has no membership fee.
We look forward to supporting the work of our individual and unique Farmers' Markets in ways that work best for each market. Sustainable CAPE wishes to encourage and augment existing efforts in teaching about local food, and to help determine the most effective ways to engage children and families in support of the Cape's physical, community and environmental health. For further information please contact info (AT) SustainableCAPE (DOT) org.
2016 Coalition Members:
If you are a part of a farmers' market on Cape Cod, please contact us if you would like to be a part of our coalition. We'd love to include you!
Current members include: Chatham Farmers' Market, Falmouth Farmers' Market, Orleans Farmers' Market, Orleans Winter Farmers' Market, Provincetown Farmers' Market, Truro Educational Farmers' Market, Wellfleet Farmers' Market.
Please Note: The poster and print materials created to date have been designed for those currently open markets offering a FREE Fruit and Veg Program for 2016. We hope to include more markets in 2017!
Coalition Gratitude:
Please thank Cape Air and the Cape Cod Five Cents Savings Bank with your business. Both locally based organizations have been instrumental for many years in providing funds to support these programs and to assist us in increasing local food access and local food awareness for all. The Massachusetts Department of Agricultural Resources, the Massachusetts Department of Transitional Assistance, the USDA and many private individuals have also been partners with Sustainable CAPE in developing this work over the past several years. Please support our sponsors with your business!